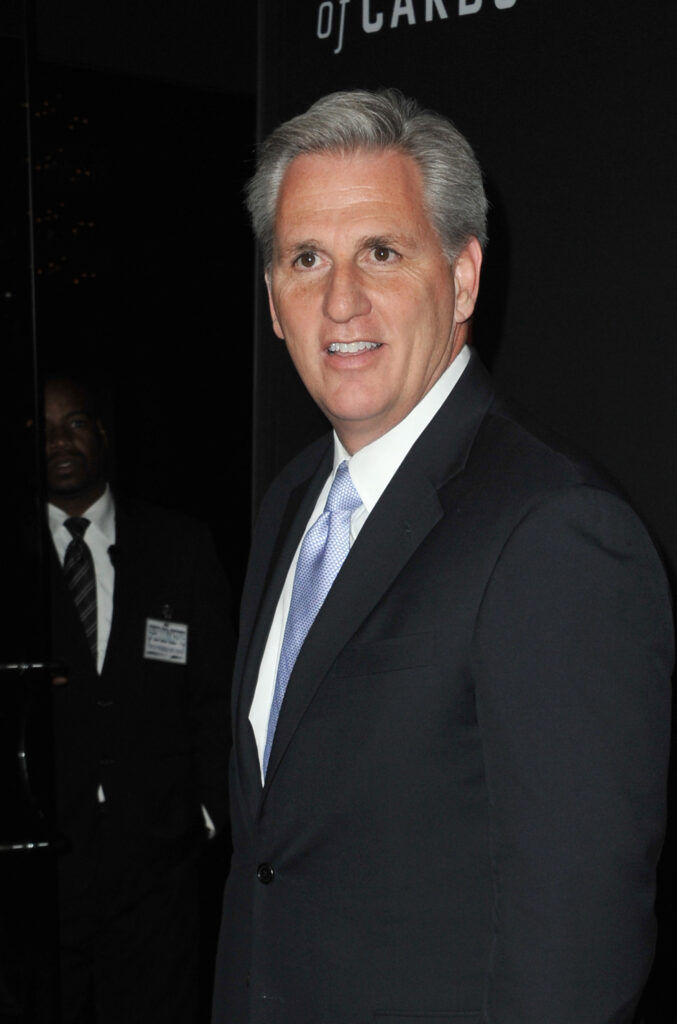 Washington DC–
Former House Speaker Kevin McCarthy, fresh off his historic removal from office this week, is embracing the sudden shift in his fortunes and looking to the future with a feisty optimism and an open mind about the many exciting opportunities appearing on the horizon.
"Rudy Giuliani left me a message inviting me to pop by for a drink later tonight…although he asked me to bring a couple bottles of scotch with me," the former speaker told reporters Wednesday. "You know inflation is bad when America's Mayor can't afford his own scotch."
The former speaker was also excited about the possibility of a return call from the show "Dancing With the Stars." McCarthy left a message with the show's producer immediately upon the completion of the vote for his removal from office. "Haven't heard back yet but I think I'm a shoo-in. I mean, come on, they took Tom Delay and that motherfucker has no soul."
In the meantime, McCarthy plans to work on a children's book, take a Pilates course and devise a means of poisoning Matt Gaetz, which he figured Capitol Police would not investigate too thoroughly.